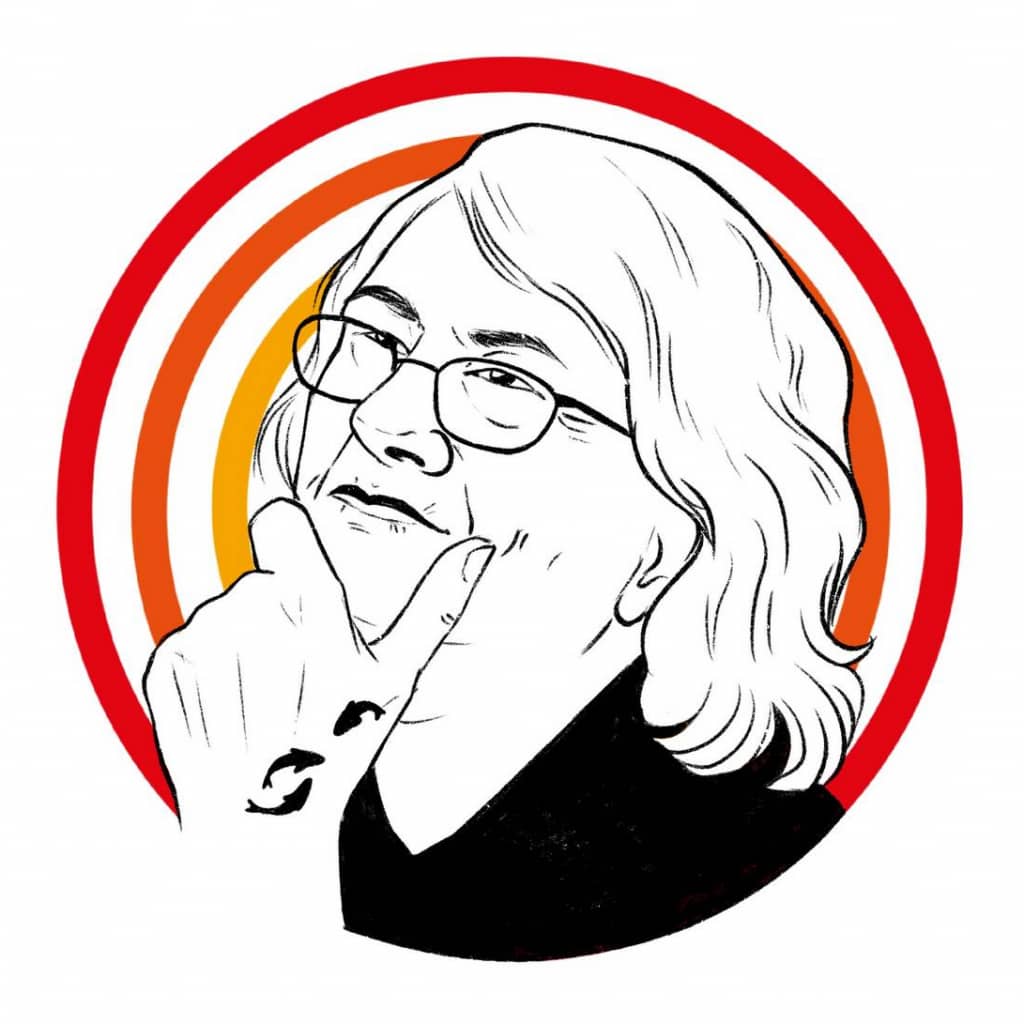 She's got an answer for everything
Carol is a Patient Partner & Advocate and a member of several NHS national groups. She is passionate about co-production, regularly addressing conferences on the subject of patients, carers and the public being involved in decision making, not only for themselves but also for the wider community.

She has Type 1 Narcolepsy as a result of a traumatic brain injury from a road traffic accident in 1982

She is an entertaining speaker and will cover health, wellbeing and equality, with lots more on her show What Now!

Carol lives in Kent and lists photography and travel among her hobbies.