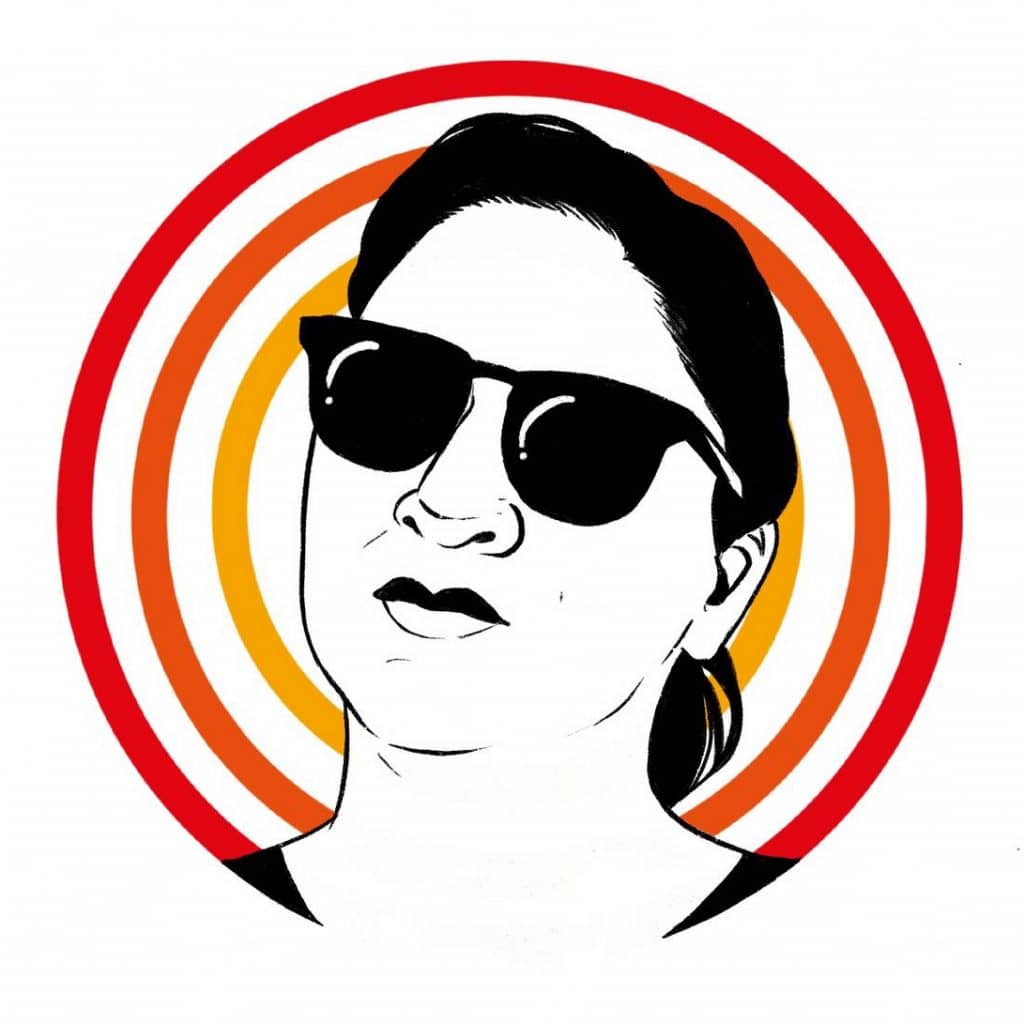 Hameera grew up in the borough of Hammersmith and Fulham and knows the area well. She has also worked in Hounslow and Ealing.

She is a qualified hypnotherapist and has supported clients with issues ranging from stress, lack of confidence and low self-esteem to smoking cessation and addictions.

Hameera uses a variety of techniques in her work including hypnotherapy, mindfulness, guided and visual meditation and transcendental meditation. She also incorporate Cognitive Behavioral Therapy and Emotional Freedom Techniques in her work.

She also has a legal background and her work has included many years as an advisor and as a manager for Citizens Advice. This has equipped her with a good understanding of the day to day community issues affecting people on matters relating to welfare benefits, housing, homelessness and mental health all of which also affect social life and well-being.