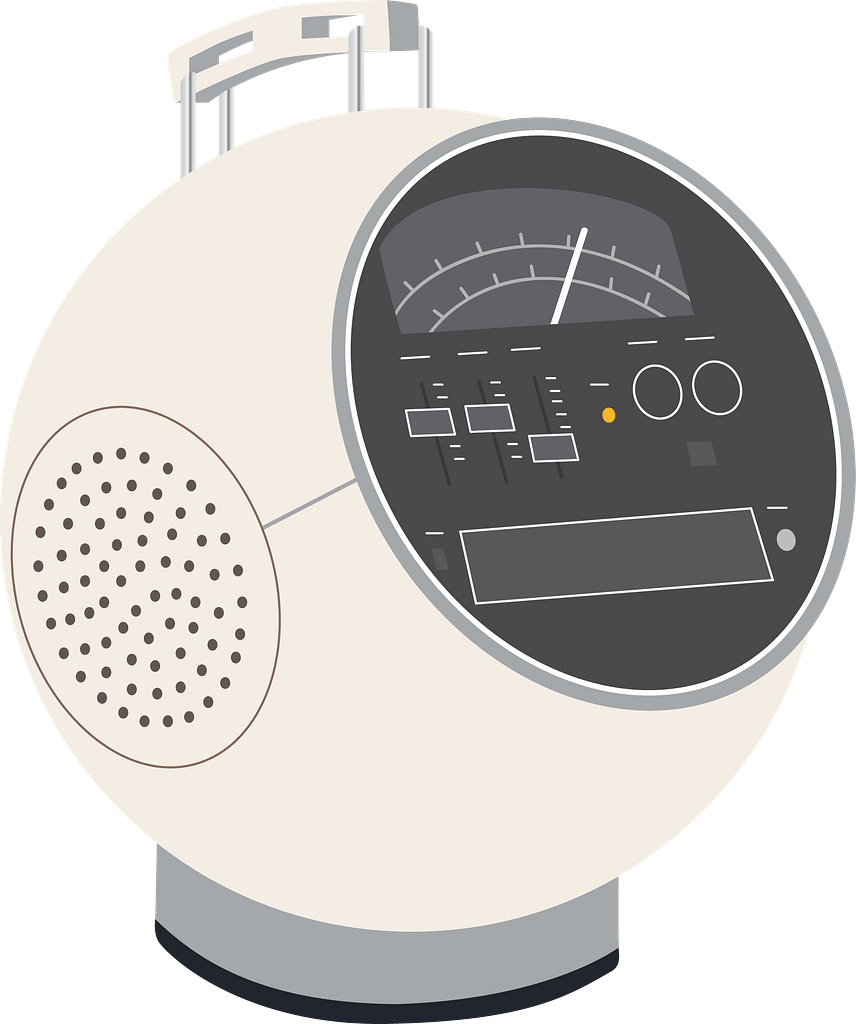 With a different theme each month focused on wellbeing in our daily lives and a 10 minute meditation exercise to make us feel good.

Not forgetting a positive thought/mantra for us all to practise.
All relevant messages/tweets are shared on air and suggestions for future shows are positively encouraged.
Be sure to check out our 'noticeboard' end of show ,highlighting our daily topic and providing supportive information just follow this link to our our website GagaRadio.org In all of this listen to some beautiful uplifting music naturally.