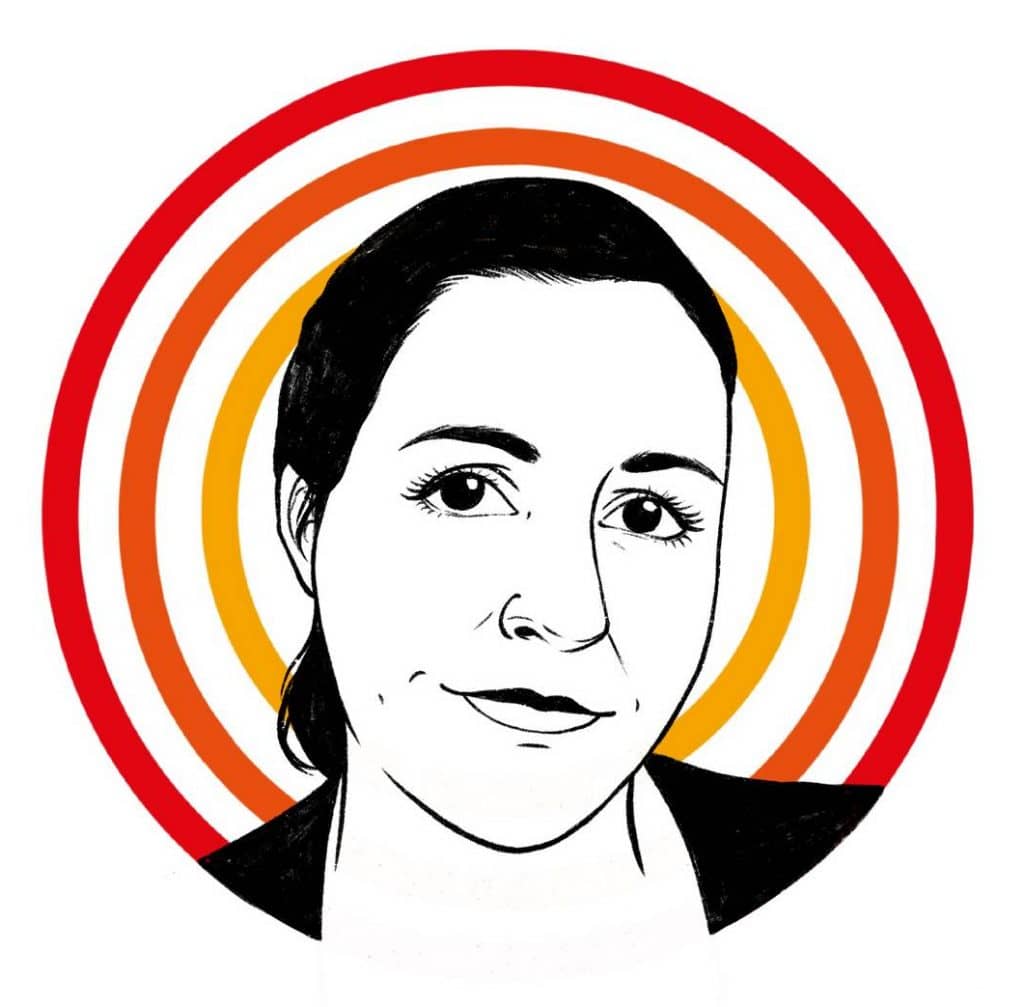 Loren is from New Zealand but has lived in West London for the last 13 years.

She has lived experience of mental ill health and is an advocate for breaking down stigma, having delivered multiple talks on mental health and self-care strategies for keeping well.

Loren has previously been a radio presenter in New Zealand and now works full time in the media industry here in the UK.