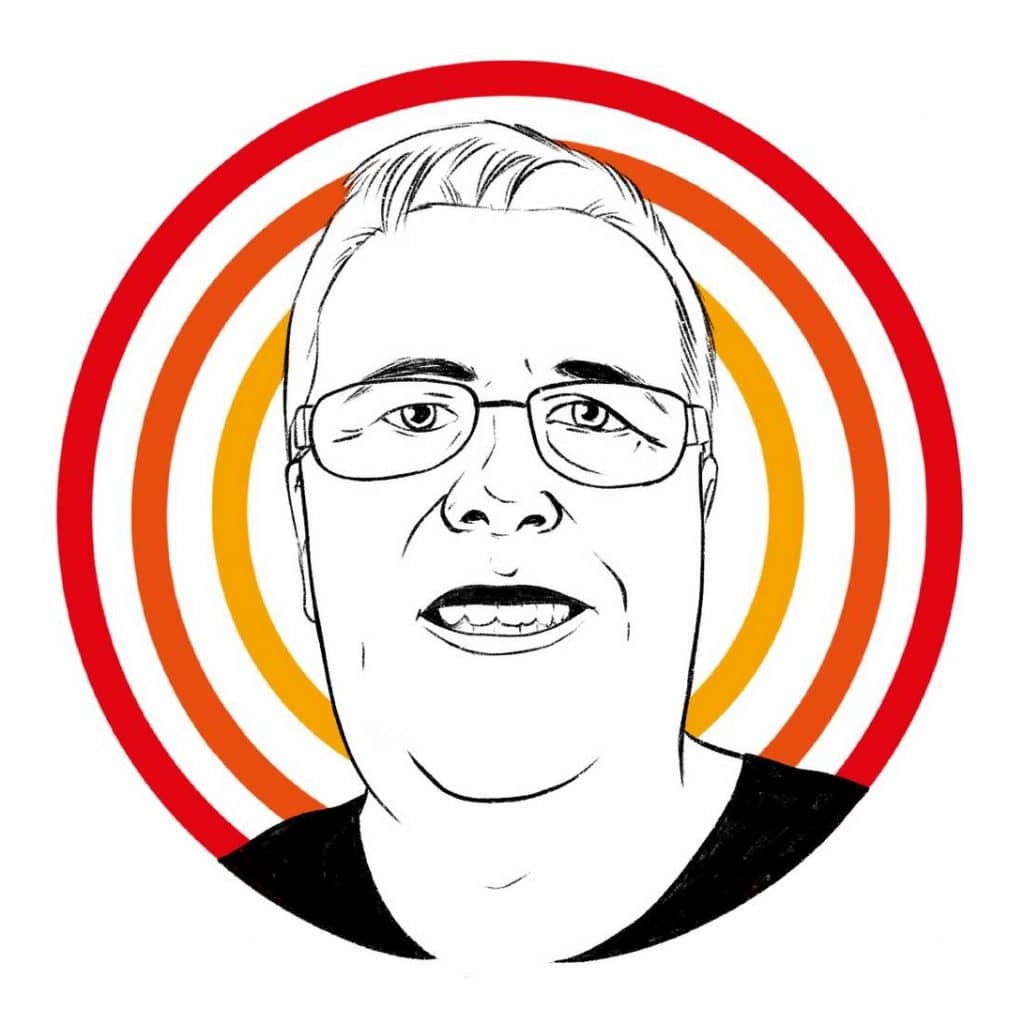 Music from the 50's to the 90's
I've always had a love for music which goes back to when my parents used to take me to military events like Trooping the Colour and the Royal Tournament and I still enjoy listening to military music.
I was born at the West Middlesex Hospital in Isleworth and this is where I joined the hospital radio station in 2001 for eight years where we visited patients and collected their music requests.
After a few months I was asked if i would like to present a show which I obviously jumped at. I have always had an interest in radio and presented an easy listening show and over time covered other presenters shows as well.
During the summer we played music and supplied the pa system for various local fetes and fairs.
My other big interest in life is watching Rugby Union on tv.