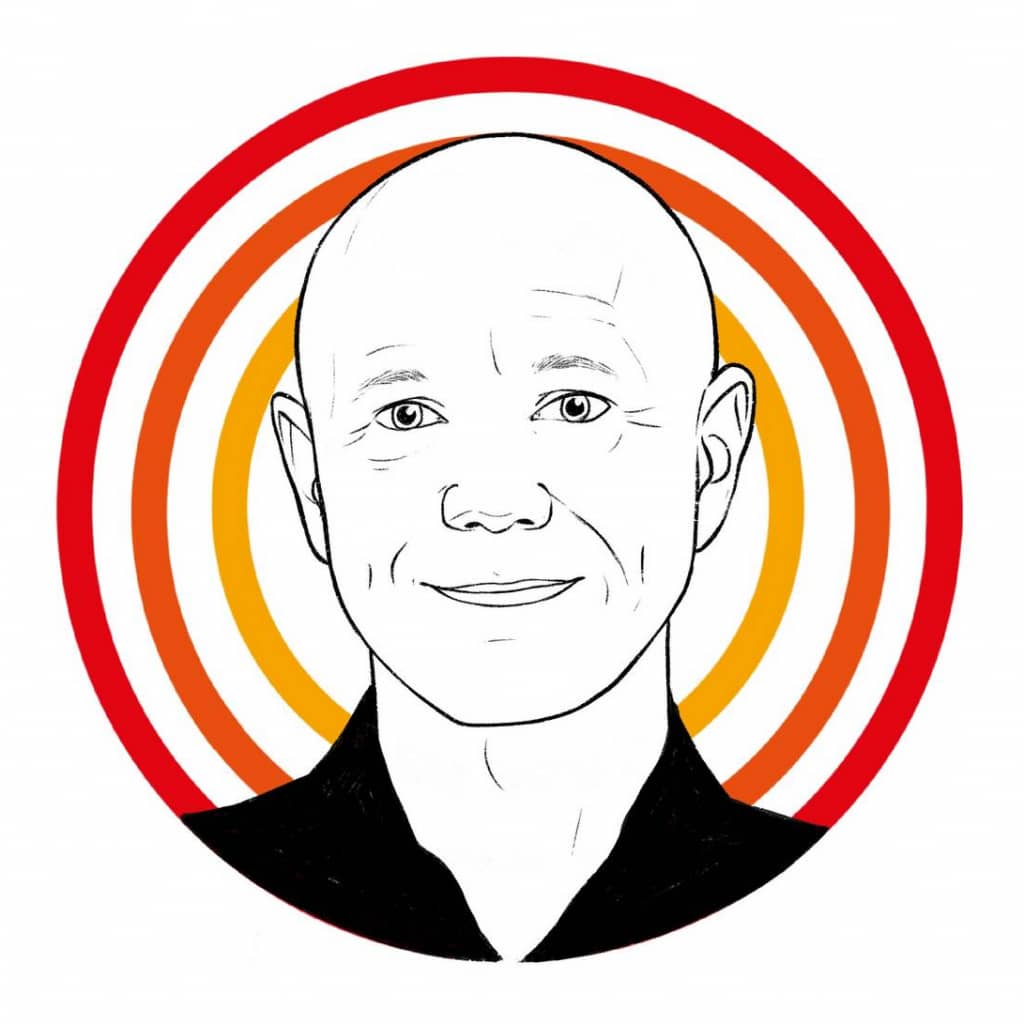 Inside outside – voices from inpatient wards
For many years Tim has worked as lead arts therapist for West London NHS Trust. His love of the arts has meant he has gained enormous pleasure from working with the people who use Trust services to create the short pieces featured on his shows.

He has worked with many contributors including musicians and psychologists.